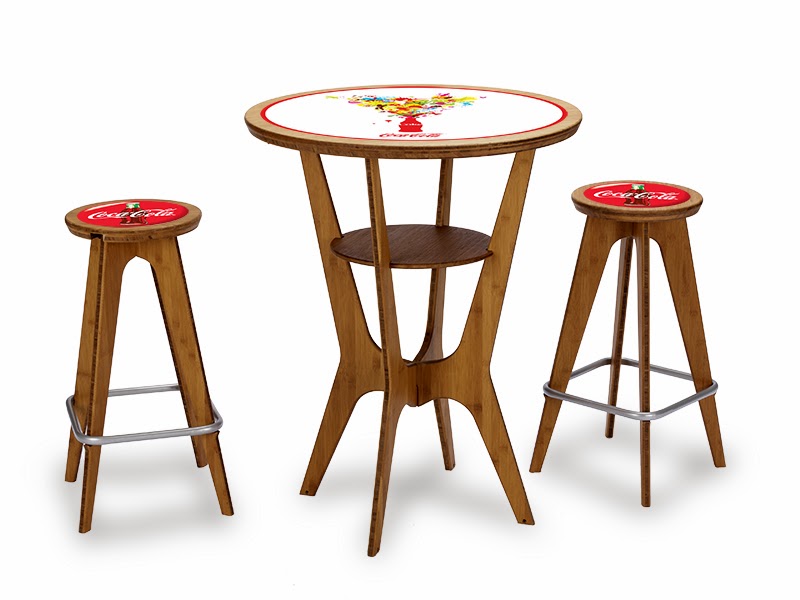 We help clients on a regular basis create custom backdrops for their trade shows, job fairs and out of office events. Oftentimes clients will ask about tables and chairs for that space as well. One solution is to just rent the tables and chairs at the event and then print a logo'd table cover for the table and that works pretty well. I am excited to announce we just formed a partnership to offer an upscale portable table and chair solution that you can purchase so you will never have to rent a again.This is a pretty interesting solution because you can personalize the table top and seat tops with interchangeable brand, logo or specific show messages.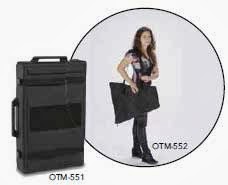 Highlights:
Quick, no-tool assembly
Lightweight, compact, and easy-to-ship
Cost-effective. Pays for itself in just a few shows
Made from renewable and recyclable materials
NEO is made in the USA and constructed with renewable
bamboo and recycled aluminum.
All glues, stains, and finishes are low VOC or VOC-free.
The roto-molded shipping case and foam inserts are made from recycled resins.
Whenever possible inlays are printed on sustainable, certified green materials.
Pricing: You can download the pricing and brochure overview by clicking here.
See the video below: